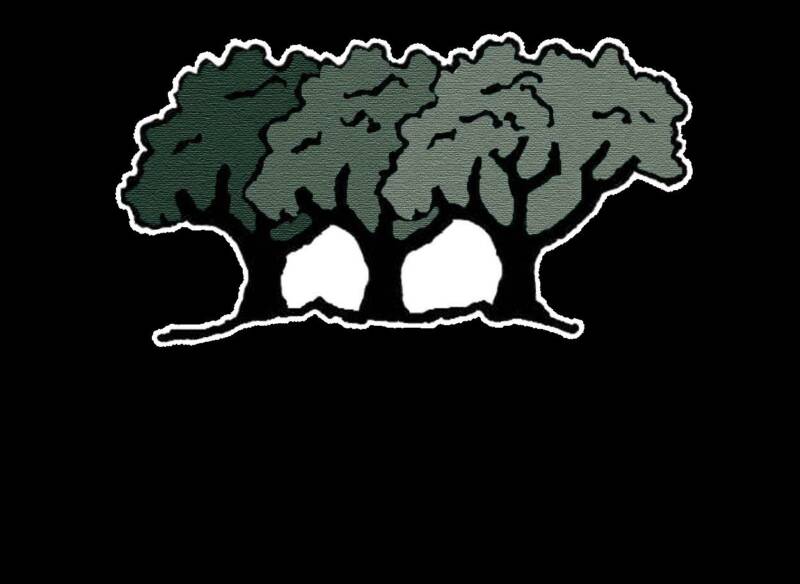 Custom designed lighting systems reveal the hidden beauty of your property and add greatly to the safety, security and value of your residence or business. Using down-lighting, up-lighting, accent and path lighting elevates your nightime landscape to a whole new level.

Custom Design - We will meet with you to discuss your individual needs, keeping in mind that the landscape changes over time and tailoring to future needs of plants and lifestyles.

Installation - Trained personnel perform installation using state-of-the-art materials and techniques in a timely fashion and with minimum disruption.

Service - We offer bulb replacements, fixture adjustments, updating and system additions, adhering to the integrity of the original design.

2203 Purser Rushing Rd.  Monroe North Carolina 28110         Phone: 704.622.5243        Fax: 704.753.9186 

We are a local dealer of Garden Light Inc., one of the world's finest landscape lighting manufacturers.