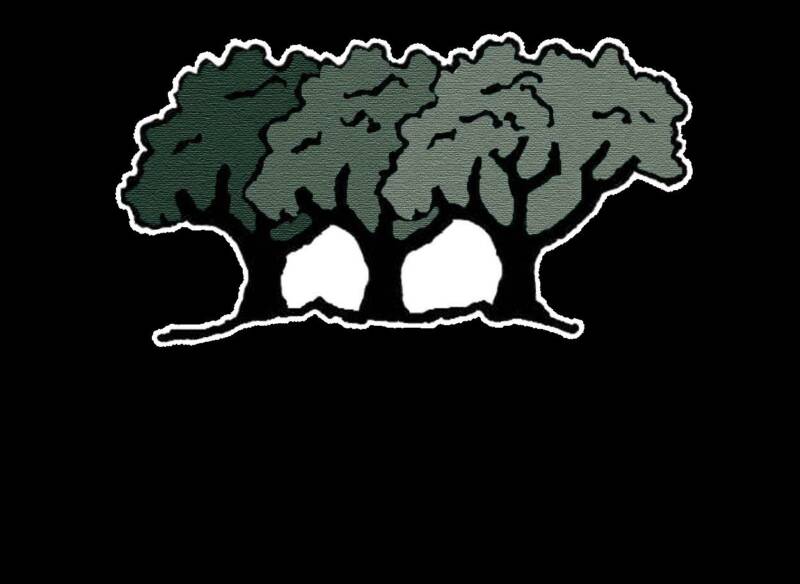 Consultation, Analysis and Concepts

Plantation representatives will reserve an initial consultation and begin to develop a foundation as to you current and future needs. We will determine the scope of services and begin to develope a Design Proposal. This Proposal will list the specific services that we will provide during the design process. The Designer will develope an inventory analysis of existing features for the development of the rough map, perform analyses and set criteria. We will develop several concepts for review with the Client.

Review of Completed Design and Budget Proposal

The Client and Designer choose the desired features within the concepts presented and make decisions toward the completed Landscape Plan. The Plan, when complete, may include any or all of the following as they relate to each specific project:

From the completed and approved plan, we will develop a budget proposal that clearly spells out each phase of the project and associated costs. The final step would be to schedule a date for construction of your new landscape.

2203 Purser Rushing Rd.  Monroe North Carolina 28110         Phone: 704.622.5243        Fax: 704.753.9186