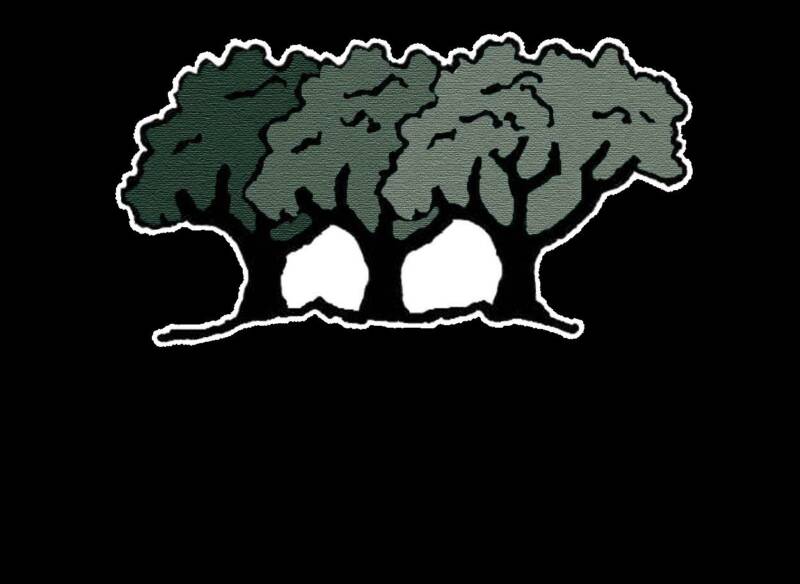 Turn your backyard, into a breath taking wildlife habitat.

Goldfish ponds are the universal crowd pleaser, but don't stop there.

Ask your Plantation representative about  our great water features.

    Disappearing water falls & streams      

2203 Purser Rushing Rd.  Monroe North Carolina 28110         Phone: 704.622.5243        Fax: 704.753.9186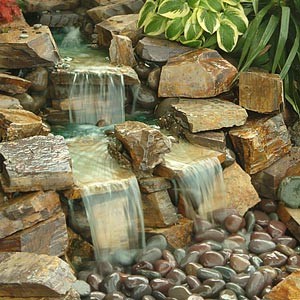 A Waterpark System will enhance the aesthetic and fun value to your home. The options are endless and you'll be the talk of the neighborhood.

After kids are grown, it easily converts to a water feature to enhance your backyard

Once your children have grown, simply change the kids water feature with a traditional fountain emitter and you'll have a beautiful and exciting water feature for your adult backyard entertaining. Our systems are available with optional fiber optic lighting systems making the "after dark" experience one of a kind.

Some of the benefits are:

Ability to install in an area when there is no room for a pool

Safe for all ages & abilities

Minimal time & cost of maintenance

Satisfies zoning & local ordinances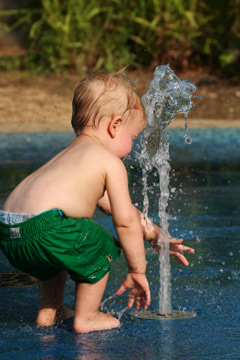 Below are a few illustrations depicting the many variations available.

We can customize these emitters to accomodate any style, shape and need you may have.