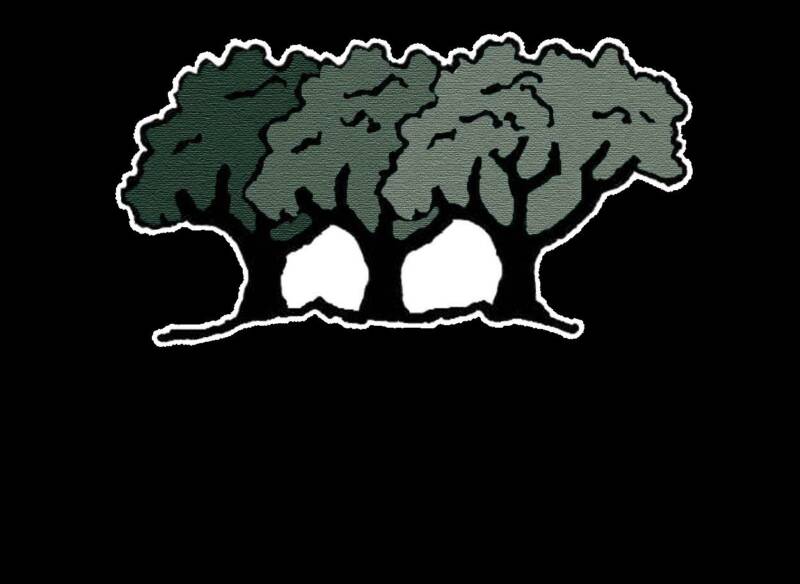 The investment in your landscape may seed from many aspects. For the enjoyment, beauty and value of your home or business. Like any financial investment, your landscape holds great value. From general asetheics and  enjoyment, to purpose and property value. A custom irrigation system is the final step for the care of your landscape whether you are at home or away. We take pride in our installation and design. Plantation Landscape Group is dedicated to providing service after installation to ensure your system performs efficiently.

Consider the following benefits:

An Irrigation System adds to your property value and appearance.

Sprinklers and irrigation systems turn on/off even when you're away from home, freeing up time for your favorite activity.

Custom-designed sprinkler and irrigations systems deliver only the necessary, precise amount of water necessary, eliminating wasted water and unnecessary spending.

A properly designed sprinkler and irrigation system will pay for itself just in water savings alone.

We design individual systems specially to meet your needs including domestic-fed from your household or pump-fed from other sources.

Lawn Areas: Overhead watering is provided by a variety of spray heads and rotors to provide precise watering for large areas.

Planting Beds: Drip irrigation products are tailored to meet the specific needs of a variety of plantings, conserve water by applying directly to root zone and promote overall plant health.

Products: We are proud to offer Netafim, Hunter and Rainbird.




2203 Purser Rushing Rd.  Monroe North Carolina 28110         Phone: 704.622.5243        Fax: 704.753.9186